We've provided this resource page to help you find solutions recommended by both professionals and everyday consumers–like us! All of the products that we recommend have been tried by someone on our team. We get a small commission from some of the products you see here, which is no extra cost to you. We only recommend products that we like, support, and would use ourselves. So enjoy!
Best-Selling Cook & Diet Books
Are you a "non-cook" who's looking to spend more time preparing your own meals? Our list of cookbooks is surely to come in handy.
Vegan, at Times: 120+ Recipes for Every Day or Every So Often
Vegan At Times is a great first step toward a plant diet for anyone thinking about going vegan—or for anyone who just wants to explore the option. Or someone who just wants to incorporate a few more vegan meals into their routine
The Complete Mediterranean Cookbook: 500 Recipes for Living and Eating Well Every Day 
In this Mediterranean cookbook, you'll find useful tips, explanations for why they chose a certain item (e.g. dried vs canned beans, brand recommendations), and excellent charts that compare different types of legumes or fish or beans.
The Pioneer Woman Cooks: 120 Shortcut Recipes 
This "easy meal" cookbook has 120 recipes that range from effortless breakfasts to breezy skillet meals to speedy soups to ready-in-minutes Tex-Mex delights, so you'll have lots of options for any given meal.
Half Baked Harvest Super Simple: More Than 125 Recipes for Instant, Overnight, Meal-Prepped, and Easy Comfort Foods
New York Times bestseller. This cookbook has 125 easy, show-stopping recipes: fewer ingredients, foolproof meal-prepping, effortless entertaining, and everything in between, including vegan and vegetarian options!
Trending Home Products
There are always new home gadgets popping up on the market. So we've curated some of the most highly-reviewed ones to make your life just a bit easier.
FURemover Pet Hair Remover Carpet Rake – Rubber Broom
The 100% natural pet hair remover rubber broom attracts pet hair like a magnet to easily remove fur from carpets, rugs, hardwood and linoleum. Specially designed as a carpet brush for dog hair remover and a cat hair remover.
Evridwear Exfoliating Dual Texture Bath Gloves for Shower, Spa, Massage and Body Scrub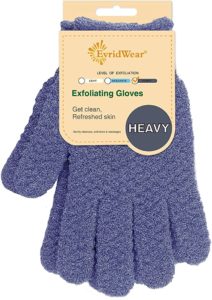 Need to exfoliate? Use these exfoliating gloves to gently and effectively exfoliate layers of dead skin and impurities from the body's surface. Lather up with your favorite bath/ shower gel or soap.
EyeVac Home Touchless Stationary Vacuum, Dual High-Efficiency Filtration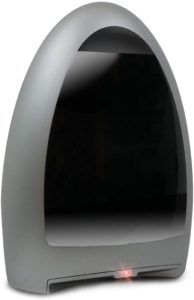 This fast & powerful 1000-watt vacuum removes 100% of dust, hair and debris instantly. It has a touchless operation with infrared sensors that detect the sweeping motion and automatically activate the EyeVac, making cleaning easy.
THISWORX Car Vacuum Cleaner – Portable, High Power, Mini Handheld Vacuum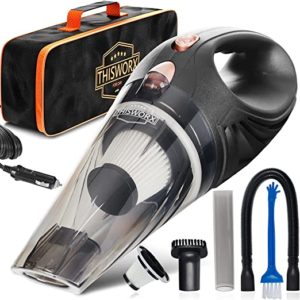 A mini vacuum for car or truck that is compact, lightweight (2.4 lbs), and easy to use. This small dustbuster is ready for ash, dust, or drive-thru food spills. A fully loaded interior car detailing kit housed in an ergonomic design.
Venus Visage Teeth Whitening Pen(2 Pens)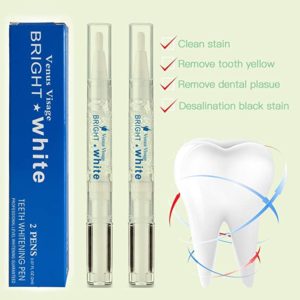 Venus Visage Professional Teeth Whitening Pen contains Carbamide Peroxide, a safe form of peroxide, to effectively and quickly remove years of stains caused by 16+ reasons such as coffee, tea, wine, smoking, soda and more.
lebogner Auto Steering Wheel Desk, Laptop, Tablet, iPad Or Notebook Car Travel Table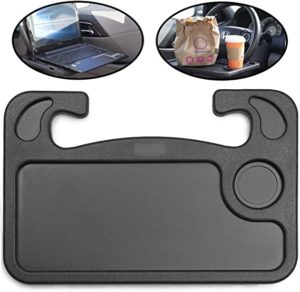 This Multipurpose Hook On Steering Wheel Tray is the perfect accessory to have in your car for a quick snack or breakfast or to get a small office while traveling. The Car Tray is slim and lightweight and almost doesn't take up space when not needed.
Petcube Cam Pet Monitoring Camera with Built-in Vet Chat for Cats & Dogs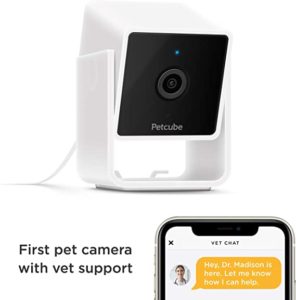 With Petcube Cam Wi-Fi pet camera, check on your pet and home security anytime with full HD live streaming video, 110° wide-angle view, and clear night vision. See up close with 8x zoom for details.
Queen Mattress Pad Cover Cooling Mattress Topper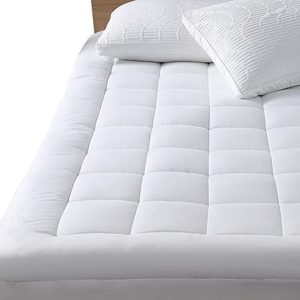 This comfy mattress topper keeps you cool and dry through the night. The top high-quality waterproof mattress pad is built with the latest technology, providing the softest cotton available, and offering a silky sensation, while leaving you feel refreshed.
TICARVE Cleaning Gel for Car Detailing Tools Car Cleaning Kit Automotive Dust Air Vent Interior 
Dust cleaning gel for car is perfect for cleaning the nooks and crannies in your car or truck. Cleaning car gel cleaner is super great to get into the vents and little crevices on the car air vents, steering wheels, console panel, storage bins, cup holder, door handles, dashboards to pick up the dirt
Germ Guardian AC4825 22" 3-in-1 True HEPA Filter Air Purifier for Home 
True HEPA air filter reduces up to 99.97% of harmful germs, dust, pollen, pet dander, mold spores, and other allergens as small as .3 microns from the air. The UV-C light helps kill airborne viruses such as influenza, staph, rhinovirus, and works with Titanium Dioxide to reduce volatile organic compounds.
IPOW 2 Pack Knee Pain Relief & Patella Stabilizer Knee Strap Brace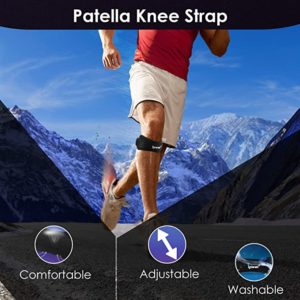 Shock-Absorbing & Knee Pain Relief – Segmented fix design can make adjustment according personal knees' curves to supply better protection of patella, and do make a difference for your knee.
USB Wall Charger, Surge Protector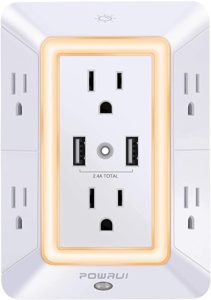 Multi-function USB Wall Outlet: 2 USB fast charging ports, 3-sided Power Strip, with 6 Adapter Spaced Outlets, and LED night light around the edges. Taking the place of a standard socket, but instead offering you many more plugs. Can be used in any room or public areas indoor. Save space with unique 3D design.
Hot Hair Growth Products
Check out our list of hair growth products, which have all been carefully curated by our style team. Have hair that's dry, dull, or thinning? Take a look at these oils and serums to find relief.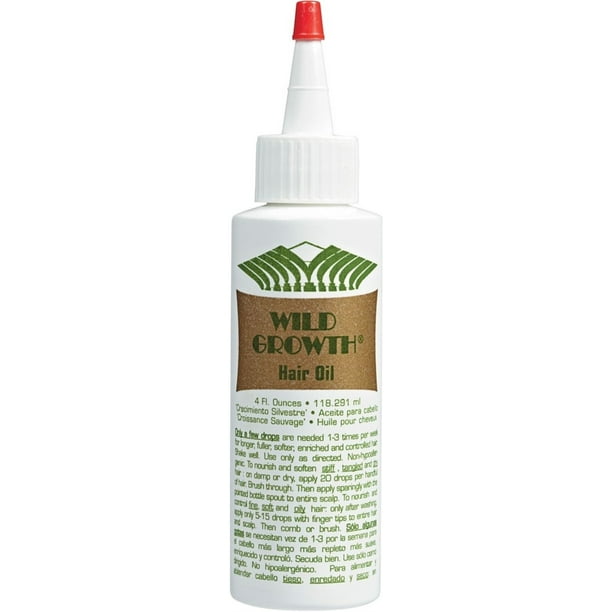 Wild Growth Hair oil has been touted as one of the best hair growth formulas that you can purchase. It contains Olive Oil, Jojoba Oil, Coconut Oil, Vitamin D– all of which have been shown to aid in hair growth.
This serum by Giovanni is perfect for hair that has been damaged from heat, styling, or coloring. It helps to control frizz, repair brittle or dry hair, and provides moisture to restore health. A little goes a long way and you can add it to your regimen daily. It contains all organic ingredients and includes Coconut, Keratin, Coconut Oil, and Argan oil.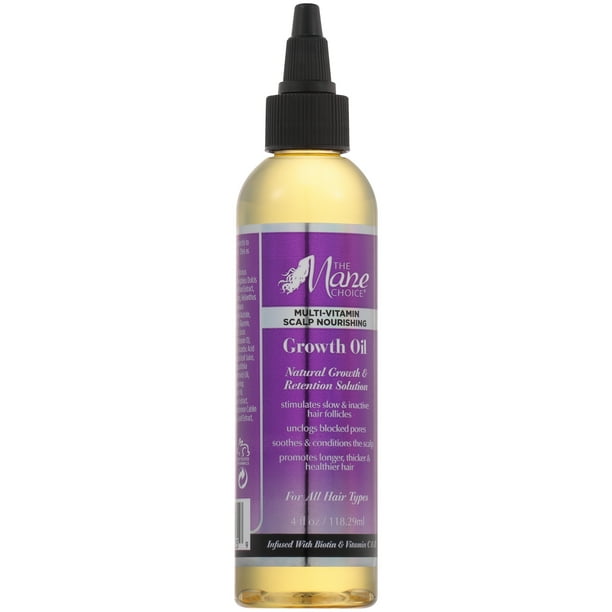 This oil contains Castor Oil, Jojoba Oil, Sunflower Seed Oil, and Soybean Oil. It's great for hair that is still, damaged, or dry due to styling, dry scalp, or environmental conditions. It also contains vitamin D and C to help nourish your scalp and provide moisture to dry hair shafts.
Top Wrinkle & Anti-Aging Creams
Need an anti-aging cream that has great reviews and quality ingredients. Check out our list below!
Sunday Riley Auto Correct Brightening & Depuffing Eye Cream
This brightening and de-puffing cream is one of the most recommended by dermatologists and makeup pros. This eye cream contains caffeine and ginseng to reduce puffiness and make your eyes appear more tired. It also has lutein, an antioxidant that gives skin a glow.
RoC Retinol Correxion Eye Cream
The RoC Retinol Correxion Eye Cream is highly praised by dermatologists and aestheticians. It treats a wide range of under-eye issues, including crow's feet, puffy eyes, dark circles, fine lines, and uneven texture. It also softens the appearance of dark circles and smoothes wrinkles.
CeraVe Eye Repair Cream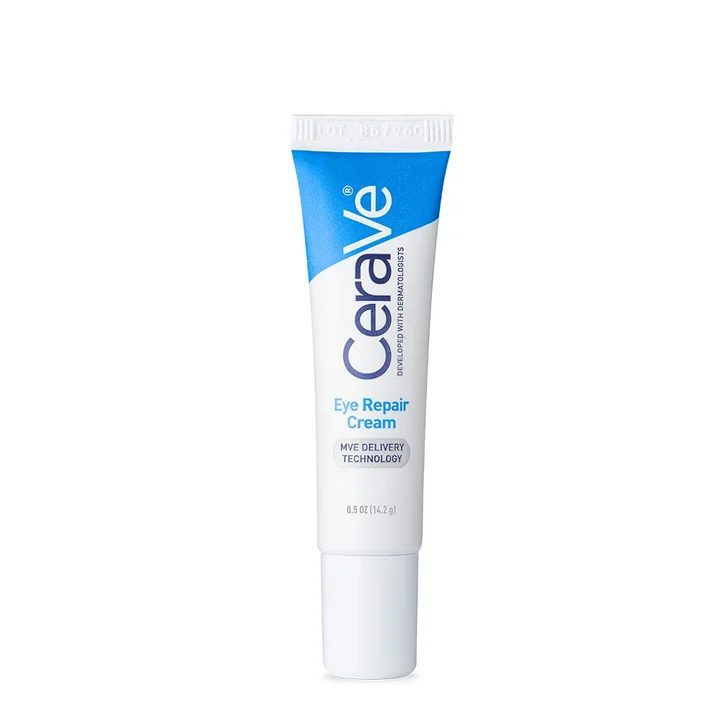 This CeraVe eye cream doesn't disappoint. It's fragrance-free and loaded with hyaluronic, ceramides, and niacinamide–the perfect combination of ingredients to treat signs of aging. If you want to ward off those crow's feet and wrinkles, here's one formula to consider.
La Roche Posay Pigmentclar Eye Cream
This formula by LaRoche Posay is perfect for anyone suffering from the infamous "raccoon eyes". It contains caffeine which constricts blood vessels and reduces dark under-eye circles.
It works quickly to reduce dark circles throughout the day because caffeine is absorbed almost instantly. The cream also has reflective pigments that instantly brighten the under-eye region.
Revision Skincare Revox 7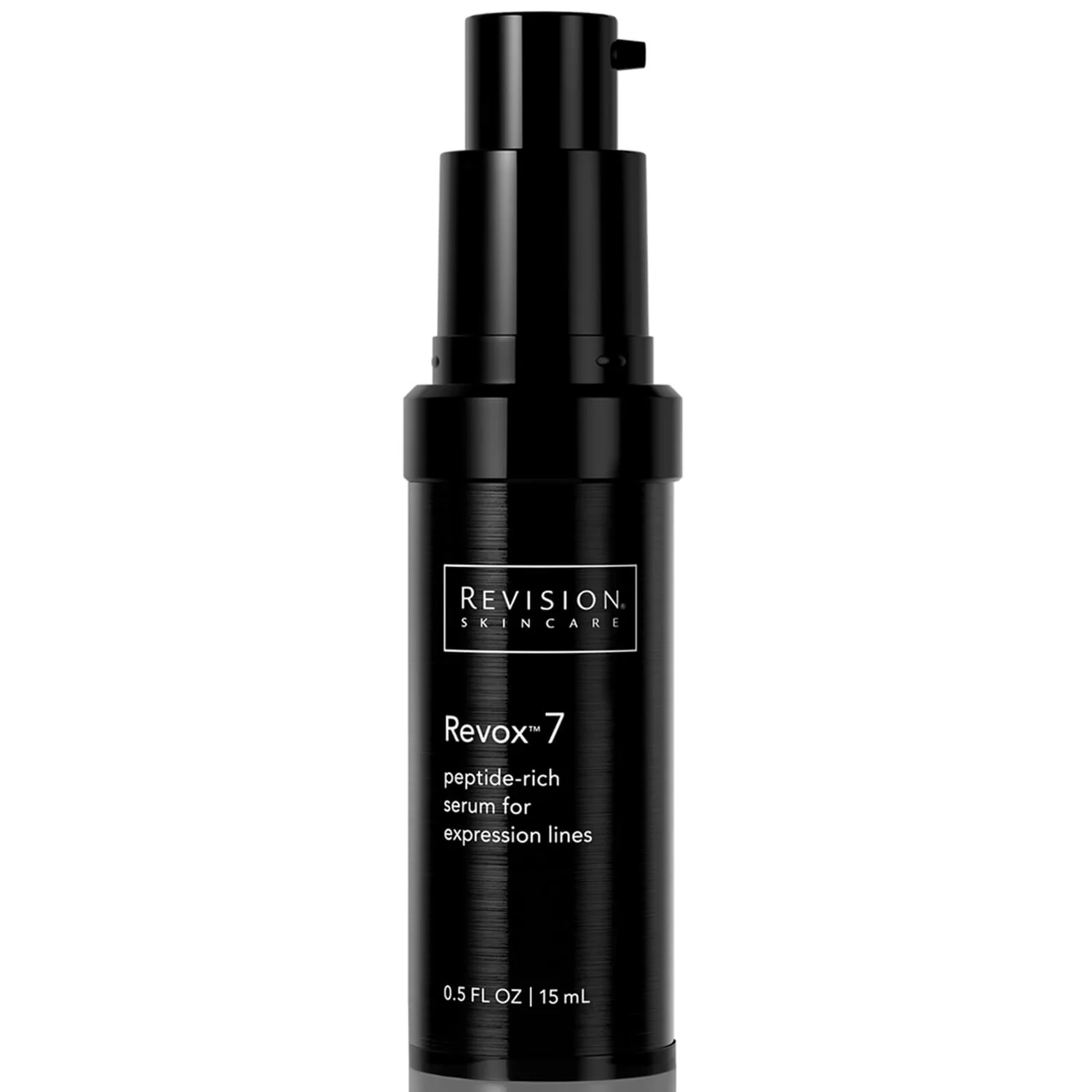 The Revision Skincare formula contains seven peptides. Clinically, it has been shown to reduce expression lines around the eyes, forehead, mouth, and nose.  To increase its effectiveness, you can combine it with a prescription-strength retinoid.
Olay Regenerist Micro-Sculpting Cream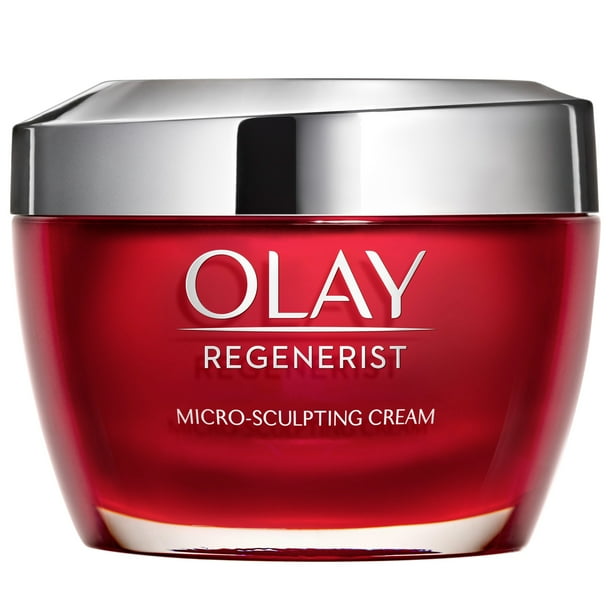 Using a moisturizer every night can help plump wrinkles. This cream by Olay has a thick texture and is especially good for super-dry skin. The cream's star ingredient is Niacinamide, which works well to lighten dark marks. This product is perfect if you are looking to reduce hyperpigmentation and wrinkles.
Clinique Smart Clinical Repair Wrinkle Correcting Serum
This wrinkle-correcting cream is great for increasing collagen production and can help to smoothen skin.  It also contains Hyaluronic Acid, which helps moisturize skin.